FLORIDA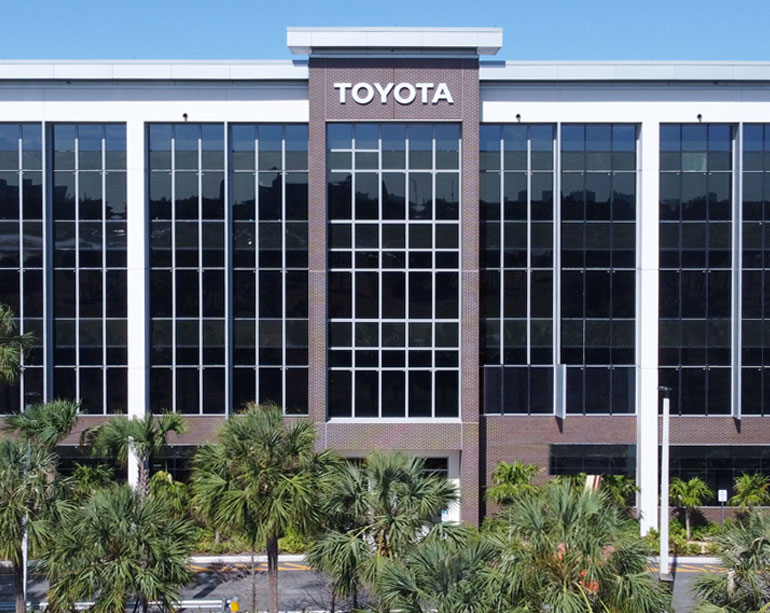 Southeast Toyota Finance
HEADQUARTERS
250 Jim Moran Blvd.
Deerfield Beach, FL 33442
ALABAMA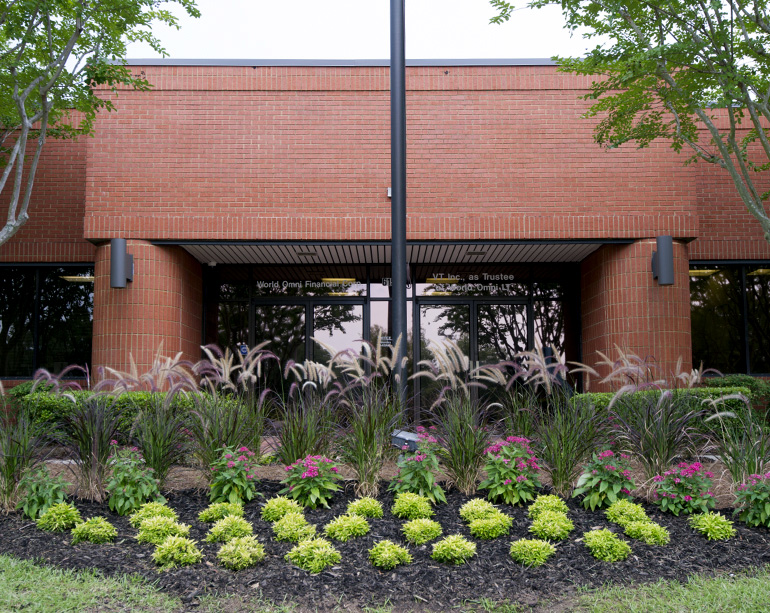 Southeast Toyota Finance
CUSTOMER EXPERIENCE CENTER
6150 Omni Park Drive
Mobile, AL 36609
MISSOURI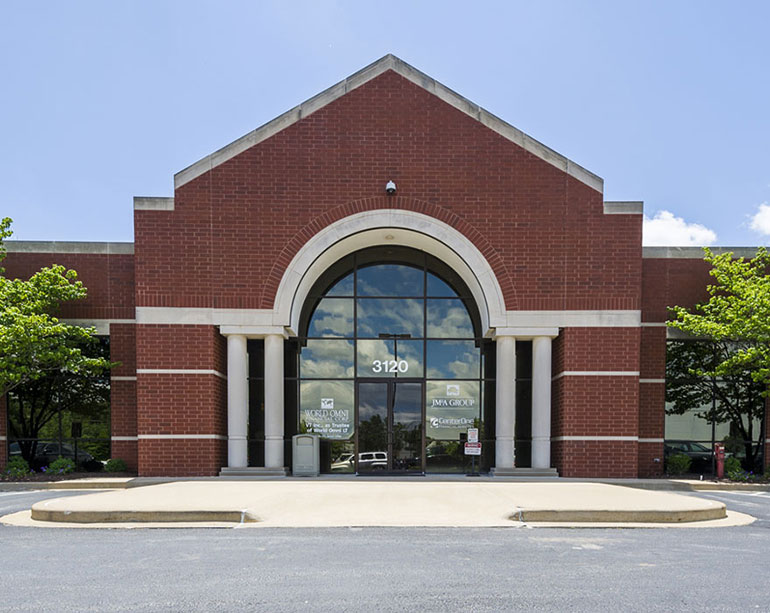 Southeast Toyota Finance
CUSTOMER EXPERIENCE CENTER
3120 Rider Trail South
Earth City, MO 63045
Southeast Toyota Finance and JM Family is proud to be an Equal Opportunity Employer
JM Family Enterprises, Inc. is an Equal Employment Opportunity employer. We are committed to recruiting, hiring, retaining, and promoting qualified associates without regard to age, race, religion, color, sex, national origin, marital status, physical or mental disability, citizenship, military status, sexual orientation, genetic information or any category protected by federal, state or local law.
Disability Accomodations
If you have a disability and require a reasonable accommodation to complete the job application process, please contact JM Family's Talent Acquisition department at 954-418-5042 (Monday through Friday between 8:30 a.m. and 4:30 p.m. EST), or email talentacquisition@jmfamily.com for assistance. If you have an accommodation request for one of our recruiting events, please notify us at least 72 hours prior so that we may provide assistance.