Our Benefits
Our associates bring their best to SETF every day, and we recognize their efforts by providing top-notch benefits, robust retirement savings, family friendly policies and a culture of giving.
Our Total Rewards philosophy incorporates more than just a paycheck and medical care. It is a broad set of programs designed to reflect our associates' role in our success while providing a meaningful experience for them and their families.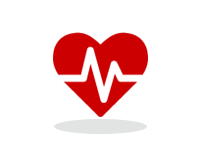 Health Benefits
We offer a choice of medical plans, including dental and vision, and each location also has a Health & Wellness Center staffed by a team of physicians, nurses, dieticians and physical therapists. New associates and their families are eligible for benefits on the first day of the month following their date of hire.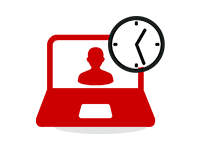 Work / Life Balance
In areas of the business where working remotely or flexible office scheduling is feasible, our management teams are encouraged to explore these options with their associates. Through these programs we help reduce our carbon footprint and improve work/life balance.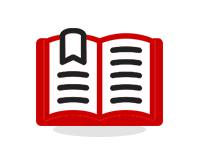 Education Assistance
We support the professional and personal development of associates by providing a variety of internal learning resources, and by assisting with the cost of tuition and related expenses. Associates are eligible to receive up to $5,000 per year for undergraduate study and $7,000 for graduate programs.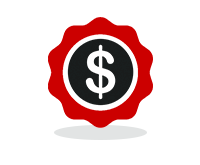 Bonus and Incentive Programs
In addition to our competetive salaries associates receive a percentage of the company's profits through generous bonus incentives.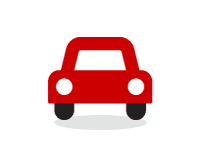 Vehicle Purchase Program
In our business, it all starts with the sale of a car. That is why we offer our associates, their family and company vendors discounts on new Toyota vehicles. Plus, associates can save on the purchase of a new or pre-owned Lexus at JM Lexus, our retail dealership in Margate, Fla.

Annual Anniversary Celebration
We take recognition to a new level with our Anniversary Weekend Celebration. Every May, to mark associates' significant milestones with Southeast Toyota Finance (10, 15, 20, 25, 30, 35 and 40 years), we host celebrants and their guests for the weekend at the Boca Raton Resort & Club in South Florida.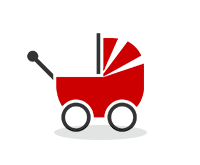 Adoption Assistance / Parental Leave
Southeast Toyota Finance provides $10,000 to help with the cost of adoption, and 12 weeks fully paid maternity leave and 4 weeks of fully paid paternity leave.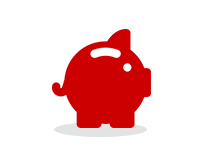 Retirement
Preparing for the future is at the core of Southeast Toyota Finance. That is why we have an extensive retirement savings program for associates. It includes generous contributions up to 15 percent of an associate's salary to profit sharing and 401(k) plans, in addition to a pension.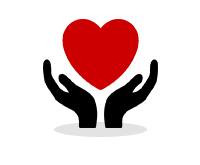 Associates Helping Associates
The Associates Helping Associates program established in 2006, provides financial assistance to associates who have a partial or total loss of a home due to a man-made or natural disaster, or experience a loss of life within the immediate family. The program is funded by associate and company contributions.